CrossKites Boarder – 2 line Trainer kite
Learn how to kite - The Cross Boarder is a very affordable trainerkite, both for starting kitesurfers and for anyone else who enjoys the ease of controlling a kite with a bar. A bar makes kiting easier and offers new possibilities, like steering a kite using only one hand. You will not get enough of the Cross Boarder because the kite has a high turning speed and allows you to train your kiting skills. The Cross Boarder is Ready-2-Fly.

1.5 Red - 2x 18m Lines (70 kg / 155 lb)
1.8 Fluor Green - 2x 18m Lines (100 kg / 220 lb)
2.1 Fluor Yellow - 2x 18m Lines (150 kg / 330 lb)
2.5 Fluor Orange - 2x 18m Lines (150 kg / 330 lb)

The CrossKite Boarder comes with a bag, user manual , wrist straps and lines.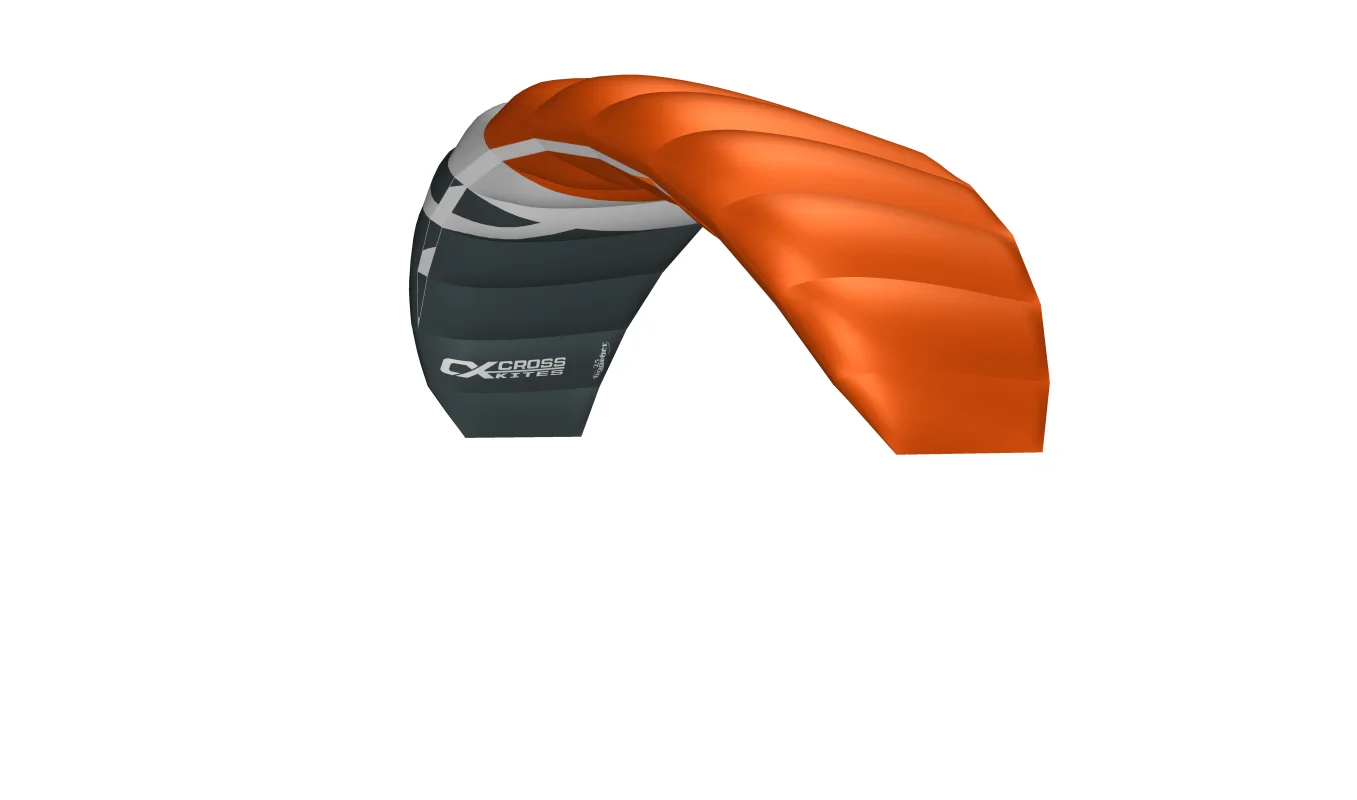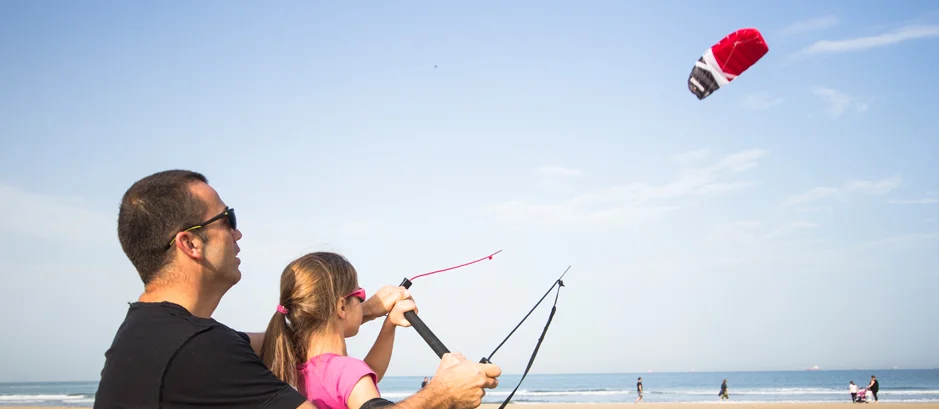 CrossKites Boarder Manual
Thank you for buying a CrossKites kite. Please read this manual carefully, as it explains what you need to know before flying your kite for the first time. It is always safer to bring friends when you go kiting, especially if they have experience flying kites as well.